---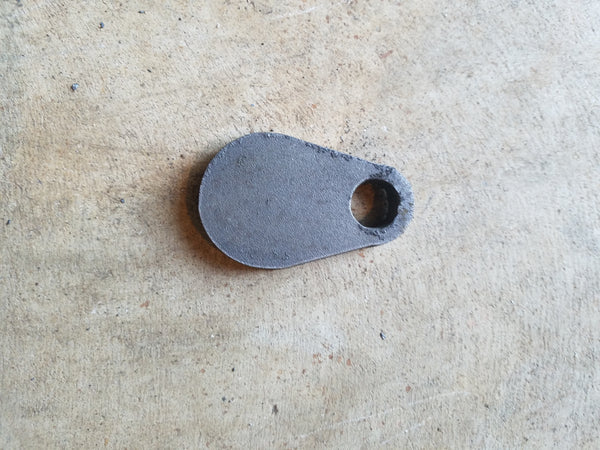 Ever wondered what happened to all the tears of your enemies after the election? Over a year later we finally found a process that embeds their delicious sorrow into a usable target. Infused into 1/2" AR500, their tears will ring your gong for years to come.
-Manufactured from new high quality AR500 steel plate made in the USA.
-Targets are not painted. They will be in raw steel form. They're getting shot anyways so why waste your time paying for paint!!
-Precision cut with a CNC High definition plasma cutter and submerged watercooled during the cutting process.
There is absolutely no difference in HAZ between this process and laser.
Can be hung from chain, using bolts or clevises. Cable, tarp straps and rope.
Warnings
-Recommended shooter and spectators wear proper eye and hearing protection.
-Minimum distances from steel targets to shooter are 10 yards for pistols and 75 yards for rifles
Disclaimer
Buyer assumes all responsibility for use and misuse for the targets purchased